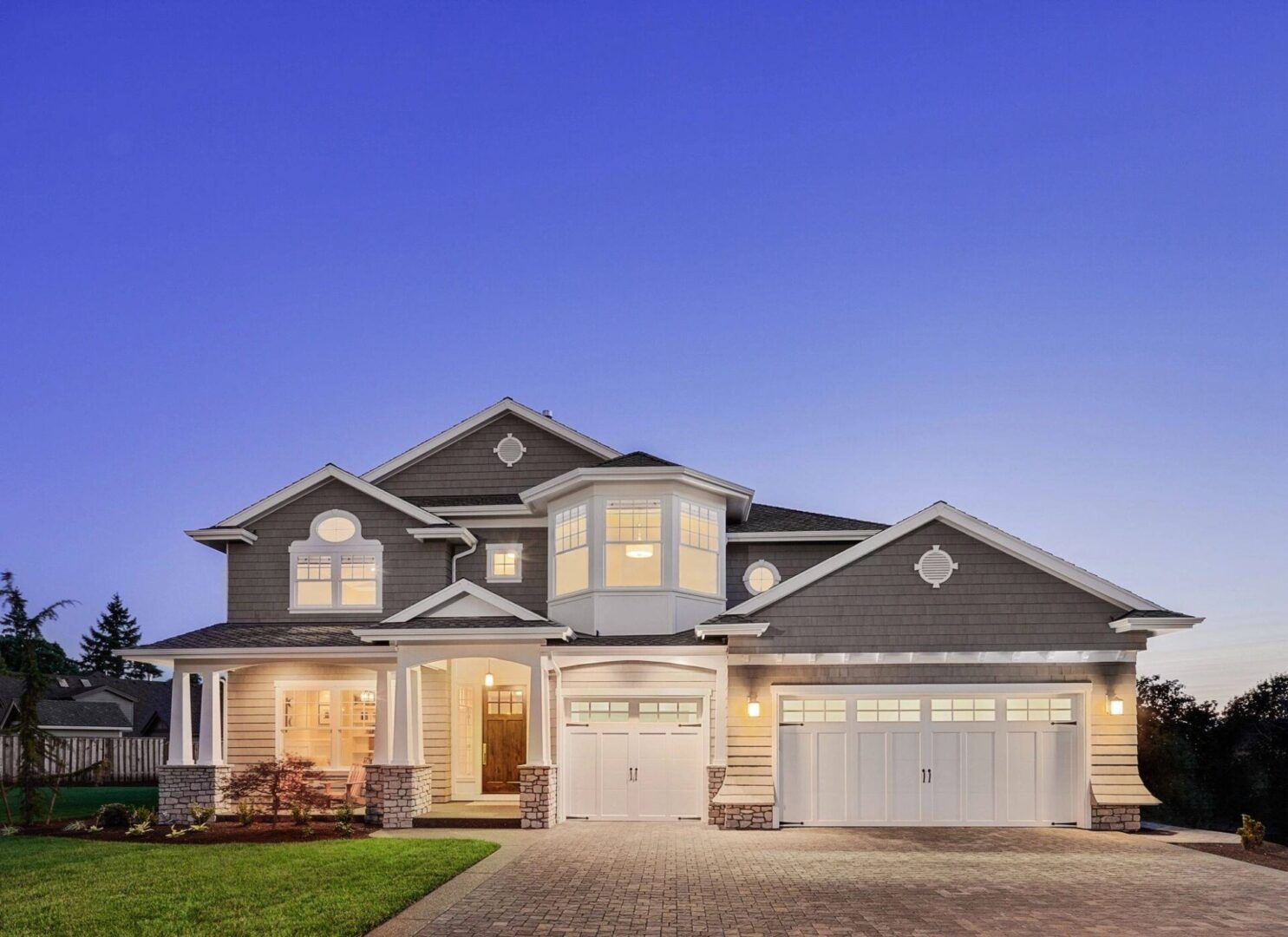 Home Inspection By A Certified Professional In Dallas County
Inspector Brian Moxley treats every inspection as if he were performing it for his family. You can rest easy knowing that our inspector is on the job and protecting your interests. We believe in communication and attention to detail. With Brian's work, you will feel confident that you have hired the right inspector.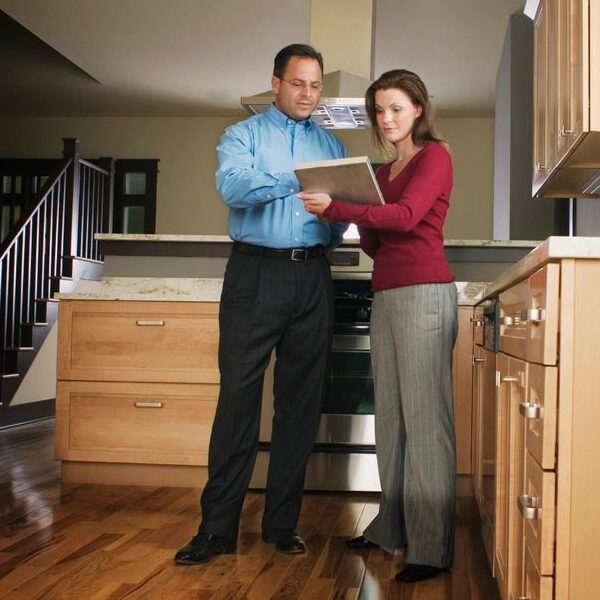 Texas Home Warranty Inspection
Home warranties are there to provide an extra financial cushion should you be so unfortunate as to have a defect in your new home. They are only valid for the first year of ownership in your new home but will cover such things as water heaters and stoves.
Your provider will first try to fix the defect, but if that is not possible, they will pay for a new one, depending on your warranty.
To find out more about the services offered by Texstar Inspections, give us a call. Our inspector can help you with any questions or concerns that you may have regarding your future needs for a reliable home inspection.