Trusted &

Knowledgeable
Home Inspector
The best home inspectors in Texas with repeat customers & top-rated Google reviews
Trusted &

Knowledgeable
Home Inspector
The best home inspectors in Texas with repeat customers & top-rated Google reviews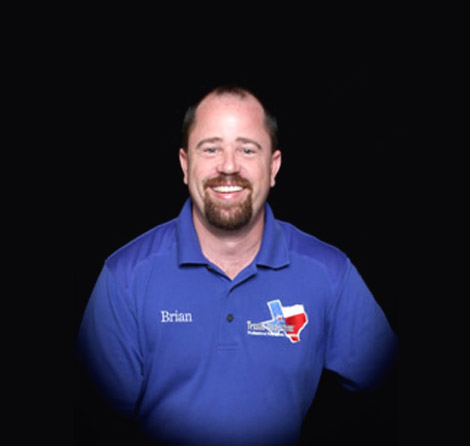 Comprehensive Home Inspections in Dallas County
Are you buying a home in Dallas County? Texstar Home Inspections can help you by providing a service that goes beyond the standards set by the Texas Real Estate Commission. We give you a "Lifetime of Service" as long as you reside in the home you have purchased, you can call or email us for any questions you may have on maintaining your home.
Comprehensive Home Inspections
At Texstar Home Inspections, we understand that buying a new home can bring a degree of stress and worry.
We provide comprehensive home inspections in Dallas County to ensure a simple transaction when you buy a new home. We make the inspection process simple and straightforward.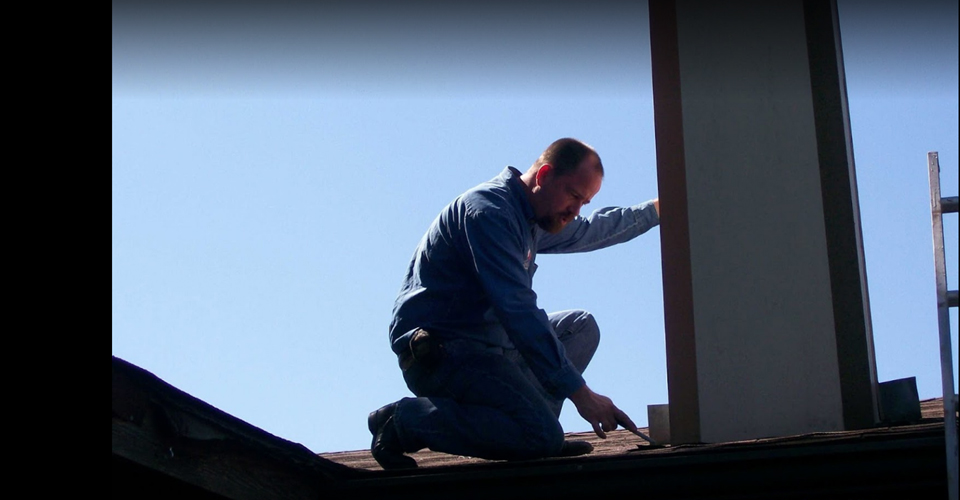 At Texstar Home Inspections, we will provide you with the complete data to have the option to make an educated and informed choice when you are buying a home. We take the time needed on every inspection to guarantee we are through, and you will get the point by point report.
We take pride in our work and strive for the most accurate and thorough inspections in Dallas County.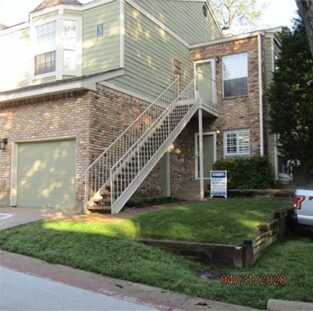 Home Inspection Report Sample